Trump administration tackles law protecting endangered species
The Trump administration yesterday proposed a series of substantial amendments to the Endangered Species Act, a federal law that has been protecting many endangered species on American soil since 1973, causing concern among conservationists.
The Endangered Species Act is a global reference for environmental protection. Adopted 45 years ago under the presidency of Richard Nixon, this law has since helped to save dozens of species threatened with extinction, such as the famous bald eagle emblem of the United States, the manatee, the humpback whale or the American alligator.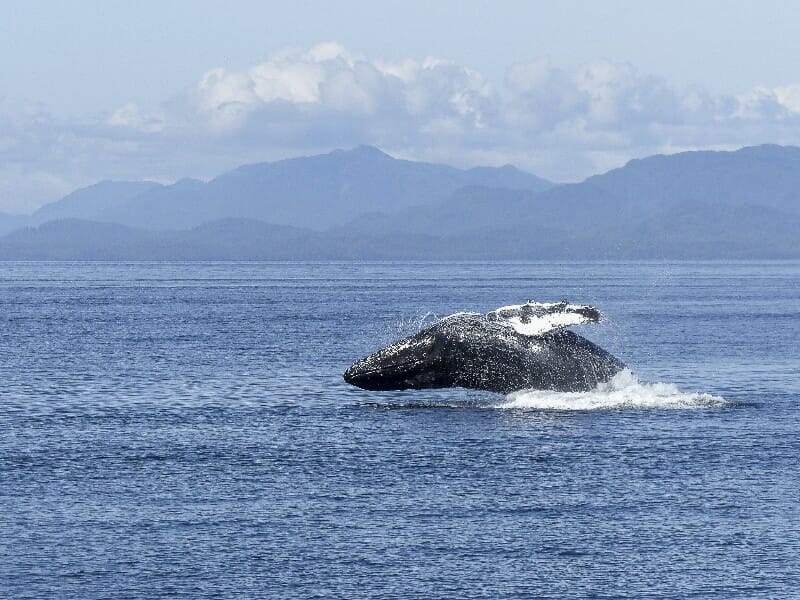 Among the changes submitted on Thursday by the Department of Interior (DOI) : the suppression of a clause which ensures that decisions taken for the protection of animals are separated from their economic impact. The administration would also end the ESA's blanket rule that gives threatened species the same protection as endangered species.
"This change will not affect the protection of species currently classified as threatened but will allow species that will be protected in the future to enjoy tailor-made protection," read an official statement from the Federal Office of Preservation of nature (Fish and Wildlife Service). These proposals will now be subject to public consultation for 60 days. They could be adopted by the end of the year.
An obvious desire to weaken the Endangered Species Act.
Environmental groups are strongly opposed to these changes, which they see as an attempt to unravel a law that has been effective for more than four decades. For John Calvelli, vice president of the Wildlife Conservation Society, the changes proposed on Thursday reveal "an obvious desire to weaken the Endangered Species Act" by adding "obstacles" and "useless paperwork" which, "in the end", will pose "a greater danger to endangered species".
Democratic Senator Tom Carper sees it as "another example of the Trump Administration's focus on industry instead of the interests of the American people." "The Endangered Species Act is one of the most popular and effective environmental protection laws in our country," he added. According to a study published Wednesday in Conservation Letters, only one in ten Americans said they were opposed to the 1973 law, despite it being regularly attacked.
The Cousteau Society and Equipe Cousteau are working to lobby governments for environmental laws, promote ocean research, and communicate important messages about the environment and the planet's wellbeing on a larger scale.