Happy Cousteau Day !
Cousteau Day is an opportunity for us to thank the Captain for his work by celebrating his deeds and philosophy. Cousteau Day is :
"Dedicated to all those who fight to protect life on our planet."
Jacques-Yves Cousteau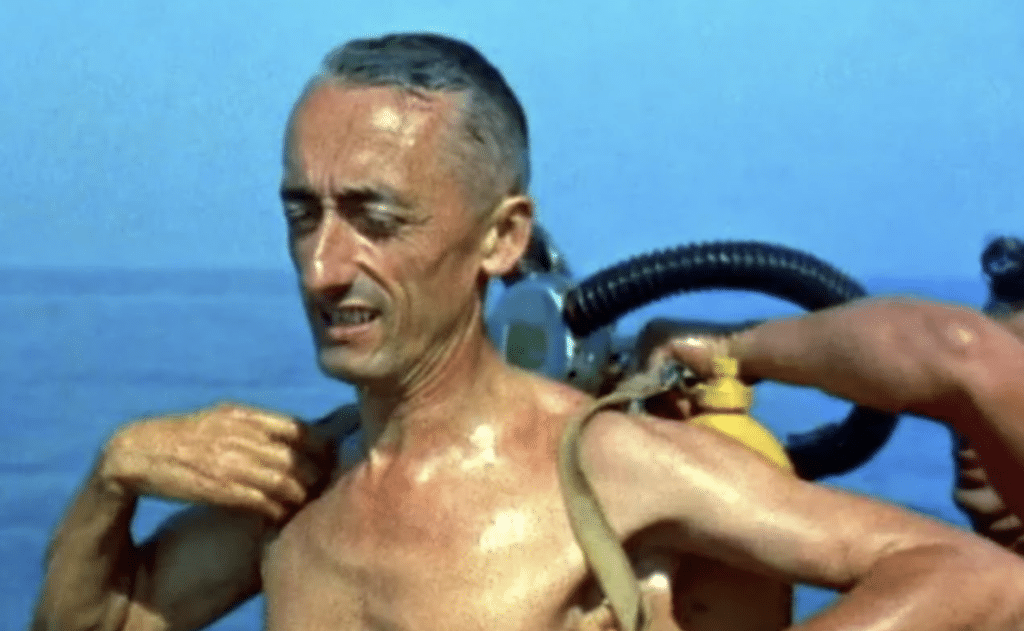 Discover, Explore, Share.
Jacques-Yves Cousteau was born on June 11, 1910, in Saint-André-de-Cubzac in Gironde, France. Of a curious nature, Jacques Cousteau loved to sail on all seas, meet distant peoples, venture beyond civilized lands, and bring back beautiful images to tell these stories. Here we recount his journey…
In 1943, he invented the Aqualung with Émile Gagnan and became the first man to move freely under the sea. Thanks to this invention, men could discover the seabed in complete freedom. In 1950, he fitted out an ex-minesweeper for the Royal Navy. This refitted vessel would be called Calypso. The Calypso adventure begins with an oceanographic campaign in the Red Sea. During this journey he made "The Silent World" in 1955, the film won the Oscar for best documentary and the Palme d'Or at the Cannes festival. For more than 40 years, his boat sailed 2 million km in all the seas of the globe. He led 56 expeditions and directed more than 100 films.

Scientist and brilliant inventor
How can we explore depths unreachable for scuba divers? Always eager to find answers to his questions, Captain Cousteau and his team designed a diving saucer that could descend to 350 m deep with two passengers: the "SP350", nicknamed Denise.
Can humans take up residence in the oceans? To find out, Jacques-Yves Cousteau launched the Conshelf 1,2, and 3 projects. The film "The World without sun" is the story of the Conshelf 2 experiment in the Red Sea. In 1983, with Lucien Malavard he designed the first boat equipped with a cylindrical windsail called the"Turbosail," this boat will be called Alcyone, daughter of the wind.

A spokesperson for future generations
While exploring the world, Jacques-Yves Cousteau realized that our planet was in danger. He founded the Cousteau Society in 1973 to alert the world's peoples and protect the beauties he had revealed to us.
"Every man has the right to inherit an uncontaminated planet where all life can flourish."
Jacques-Yves Cousteau
In 1991, he launched a global campaign to gain recognition for the rights of future generations. Over 5.5 million people signed the petition, and the declaration was finally accepted by UNESCO in 1997.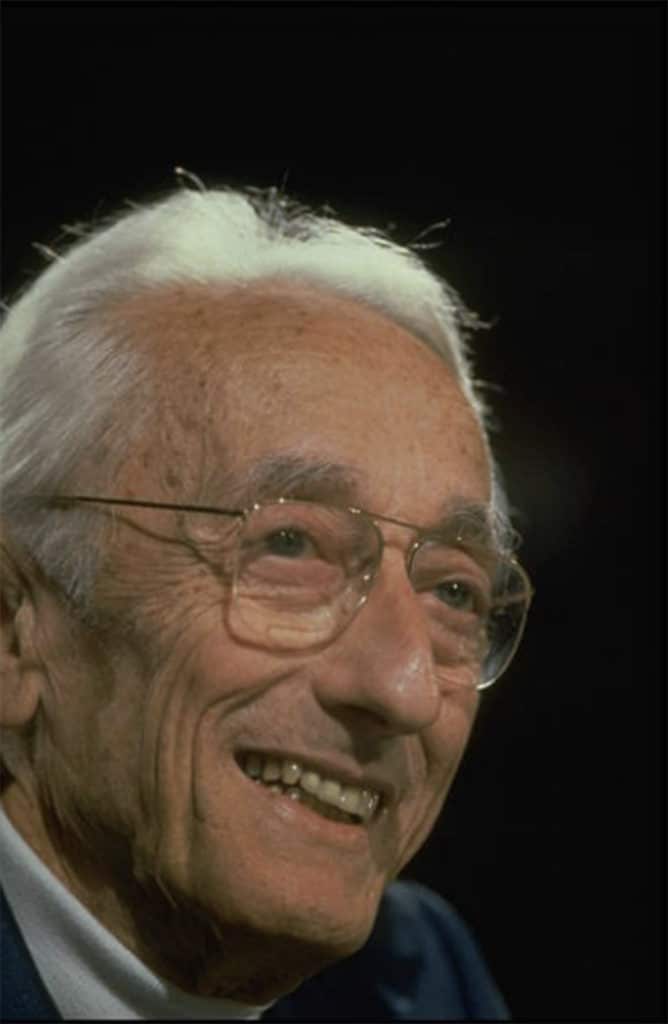 Know, Love, Protect
Captain Cousteau, with his red hat, inspired several generations of scientists, explorers, divers, and "people who fight to protect life on our planet."
Today, more than ever, his message and his philosophy are of great importance for the conservation of the planet as well as our responsibility towards future generations. The Captain had faith in humanity; it is up to us to reclaim this confidence.
"Whenever I use reason, whenever I use logic, I am very pessimistic. When I listen to my heart, when I listen to my faith – and I have faith in humanity – then I become very optimistic. "
Jacques-Yves Cousteau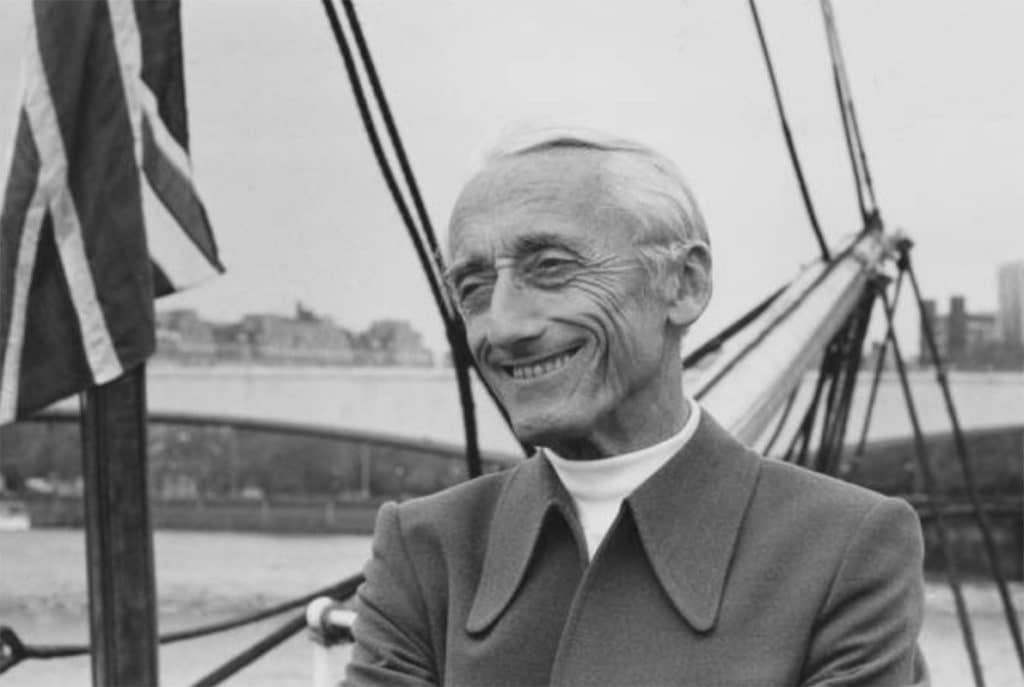 It is now quicker and easier for you to support the work of the Cousteau Society. Equipe Cousteau and the Society are dedicated to the protection and improvement of the quality of life for present and future generations. It's people like you who allow us to do our work. Your donations make you part of a grand movement of men and women who take action around the world.
We thank you for your generosity. Without all of you, nothing would have been and will ever be possible.
You can follow Cousteau on our social networks to keep up to date with all the latest Cousteau news, films and programs.