Happy World Ocean's Day from COUSTEAU.
Captain Cousteau dedicated his life to the oceans, showing us its amazing beauty as well as its delicate fragility. World Ocean's Day, which is every year on the 8th June, is an opportunity for us to celebrate our seas and look at why we must protect them, now more than ever.
"I understood that water and life were indiscernibly bound and that i must spend my whole career fighting to protect that life, to safeguard future generations."
Jacques-Yves Cousteau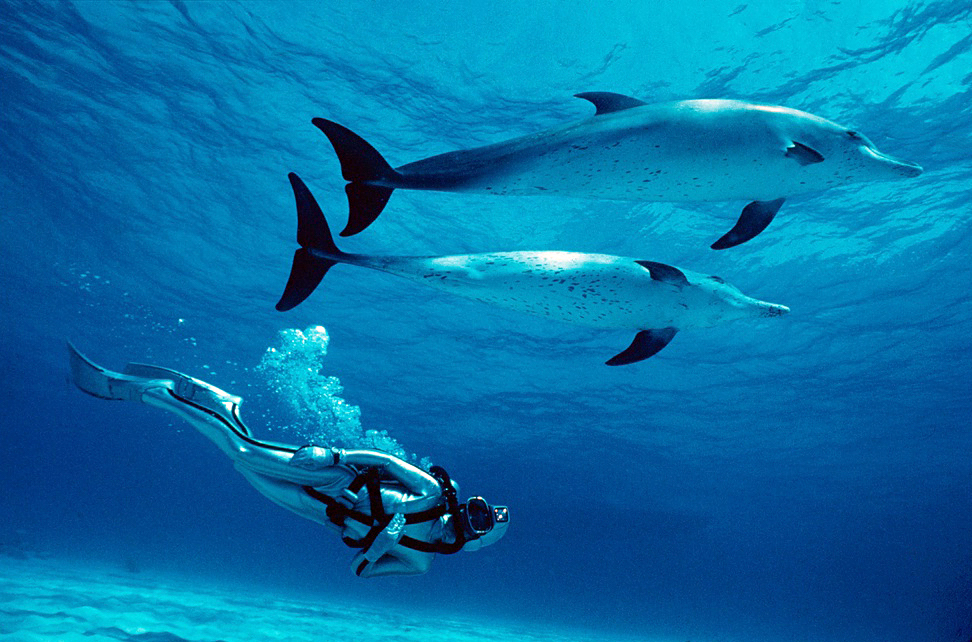 Today, the Ocean is still at the heart of climate change.  Leading scientists worldwide have determined that we need to protect at least 30% of our blue planet by 2030, as of this year it is still under 10%.
The focus for 2020 World Oceans Day is growing the global movement to call on world leaders to protect 30% of our blue planet by 2030.
"If we were logical, the future would be bleak indeed. But we are more than logical. We are human beings, and we have faith, and we have hope." 
Jacques-Yves Cousteau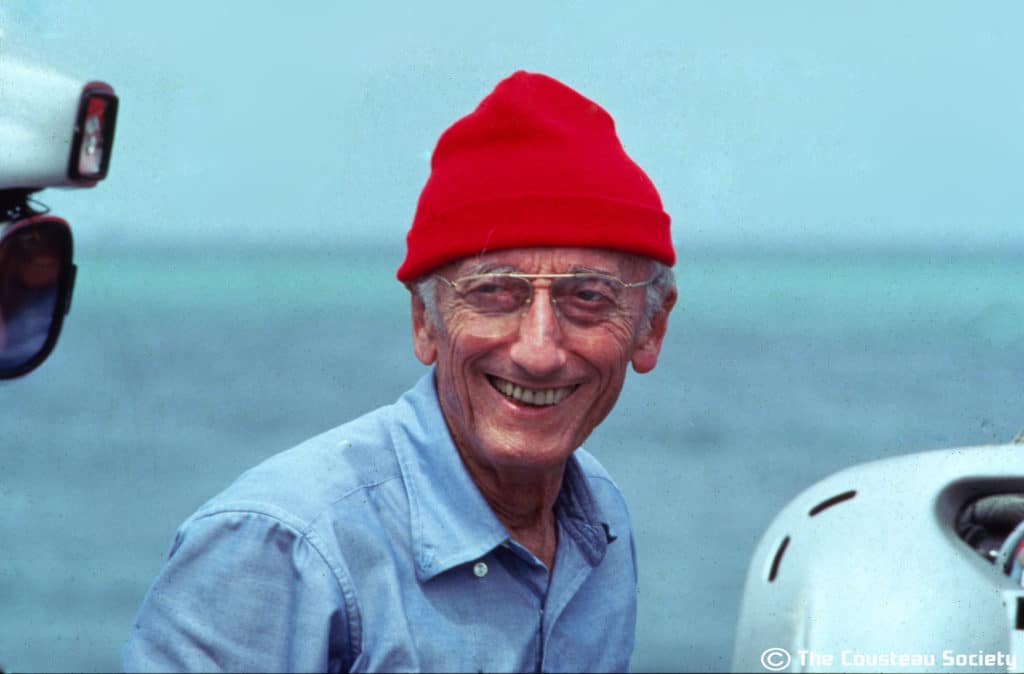 The Cousteau Society and Equipe Cousteau work to lobby governments for environmental laws, promote ocean research, and communicate important messages about the environment and the planet's wellbeing on a larger scale.
It is now quicker and easier for you to support the work of the Cousteau Society. Equipe Cousteau and the Society are dedicated to the protection and improvement of the quality of life for present and future generations. It's people like you who allow us to do our work. Your donations make you part of a grand movement of men and women who take action around the world.
We thank you for your generosity. Without all of you, nothing would have been and will ever be possible.
You can follow Cousteau on our social networks to keep up to date with all the latest Cousteau news, films and programs.
www.facebook.com/CousteauGlobal